Who We Are
The Vision Frame
Our vision is to reach every man, woman, and child, in greater Austin and beyond, with the gospel of Jesus Christ.

Genuine Life
Empowering a relationally connected, missionally engaged, and Christ-centered congregation in a spiritually curious, hurt and hurried, and rapidly diversifying community with a deep passion for healthy relationships, disciple multiplication, and gospel saturation. We long to see genuine life in Christ in and through this church.

Mission
The mission is the guiding compass of the church. It expresses a direction and points everyone in that direction. The mission is timeless. The mission is like a golden thread that weaves through every activity of our church. It is primarily an internal communications phrase that will rally our membership around one common goal. A clear, concise statement of what are we ultimately supposed to be doing:
Together, leading people to multiply genuine life in Christ.

Values
Values are the motivational flame of the church—a set of unchanging beliefs or principles that guide and govern the decisions within the church. They are springboards for daily action and filters for decision-making. Values represent the conscience of the church. They distinguish Parkway Bible Church's philosophy of ministry and shape the culture and ethos within.
Our Values
Why do we do what we do here at Parkway? These are shared convictions that guide our decisions and reveal our strengths.
01

Learn Continually...

because knowing God is our primary pursuit.
02

Love Courageously...

because authentic relationships are our priority.
03

Live Intentionally...

because our daily plans reflect God's eternal purpose.
04

Launch Joyfully...

because joining God's mission is our privilege.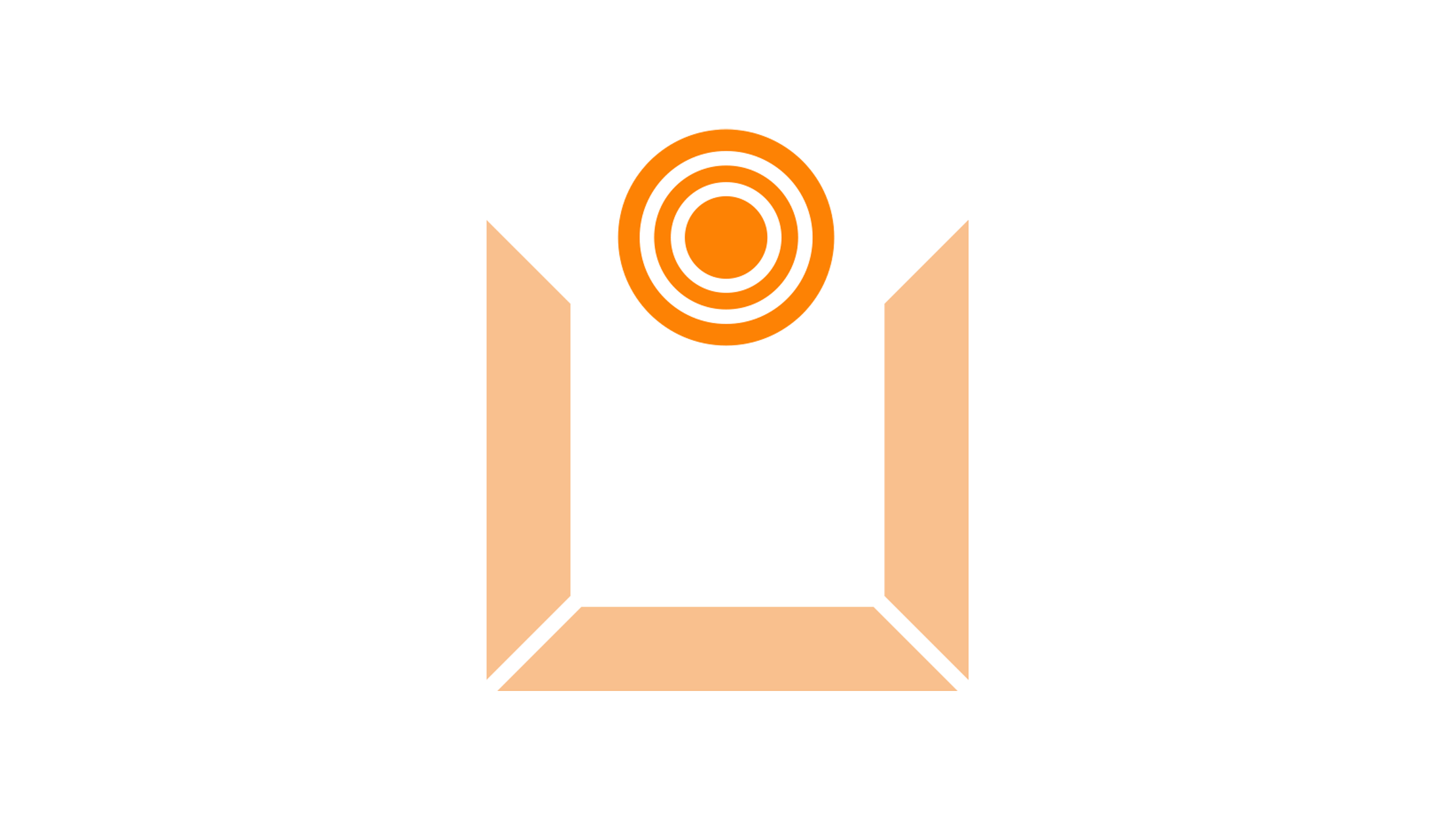 Measures
Measures are the attributes or characteristics of an individual's life that define or reflect the achievement of the mission visualized as hitting the bull's eye. The mission measures (marks) are our organization's portrait of success and definition of maturity. It provides the standard by which the mission can be measured with respect to an individual's development through the ministry of the church. What does it look like when I am connected to Jesus Christ?
Mission Measures
These questions help us measure when we are growing and successful in taking steps toward genuine life.
01

Are you in the Word?
What is God saying to you through His word?
What are you doing about it?
02

Are you in the Family?
How are you prioritizing authentic relationships?
What risks have you taken recently for others' good and your growth?
03

Are you in the Trenches?
Where are you finding joy in serving others?
How are you using your gifts for God's glory?
04

Are you in the Field?
Who are you currently BLESSing?
What are your disciples' current celebrations and challenges?

Strategy
The strategy is the process by which Parkway Bible Church accomplishes its mission. It is a flashlight that will help new people clearly see next steps and guide our membership to a clear understanding of expectations. The strategy is like a container that holds all organization activities into one meaningful whole. Without this framework, individuals within the church will forget how each work component fits into the mission. The strategy helps people to see their way and connect highly specific role descriptions and procedures to the mission and vision of the church.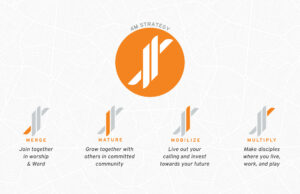 Growing in genuine life
We want to partner with you as you explore and pursue a deeper relationship with Jesus. Here are some great next steps in line with our vision and strategy here at Parkway: