Our Ministries
Kids

The next generation
At Pkwy Kids, our desire is to launch the next generation of disciple-makers.
Our prayer is to inspire, encourage, and equip parents to be the primary spiritual leader in your child's life. We believe that as we partner together, we can introduce our children to Christ and help them experience genuine life in Him.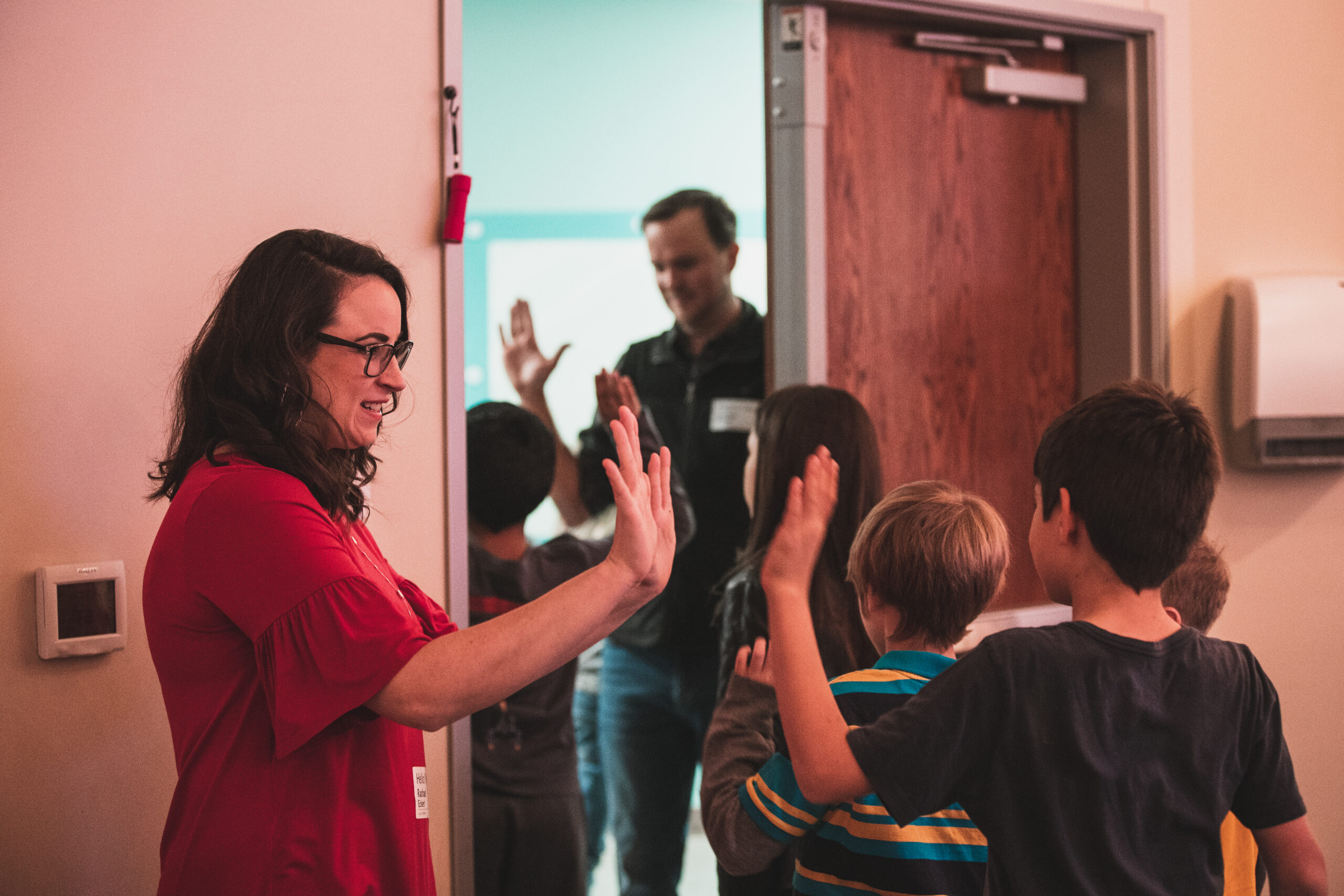 Is your family new to Parkway?
We can't wait to meet you and get you and your family connected. Pkwy Kids meets every Sunday during our 9:15am and 11am worship services. We look forward to having you join us!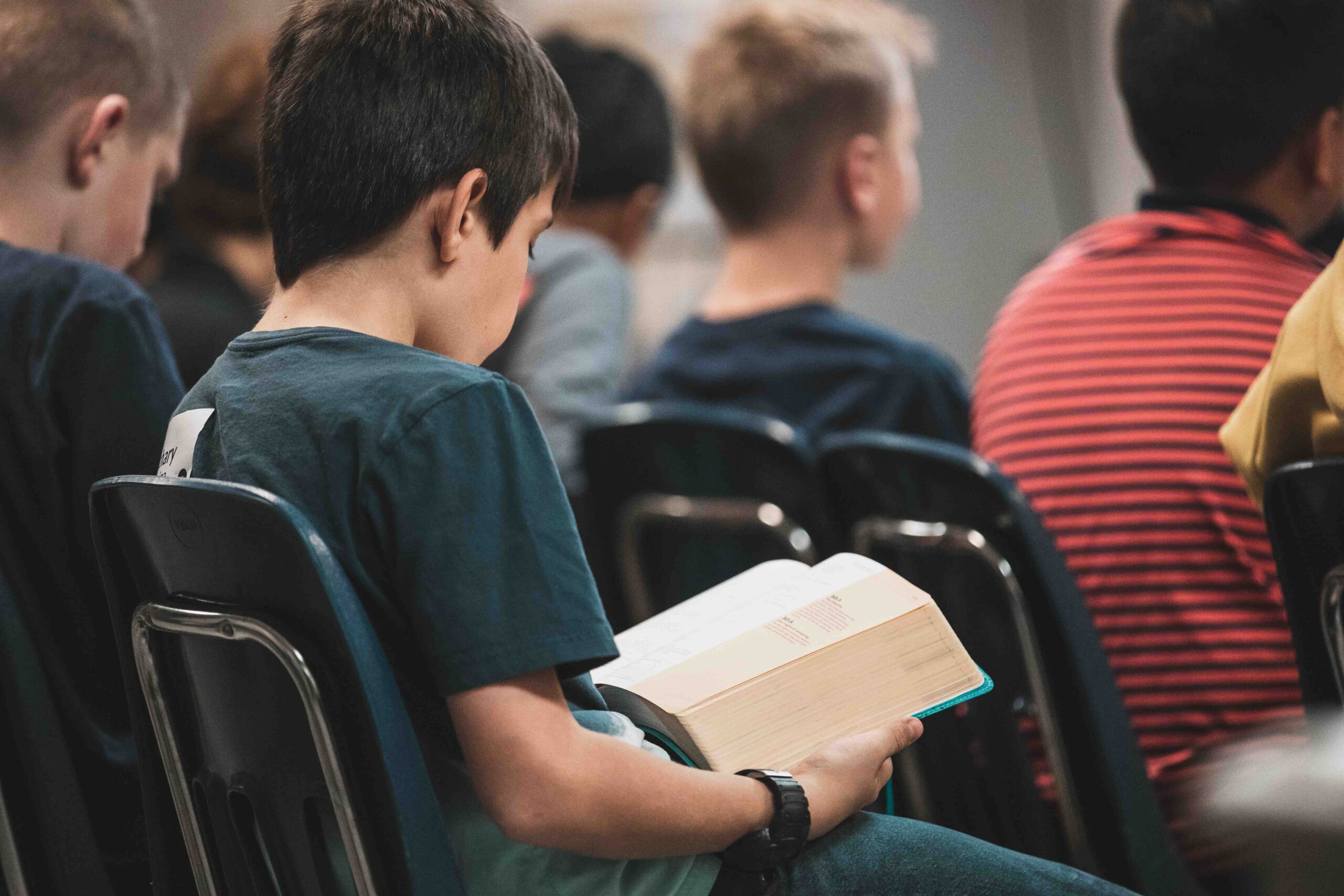 What to expect
Your child will have fun learning about Jesus through engaging and intentional songs, crafts, games, and Bible stories led by caring, background-checked volunteers while in a safe environment. In addition, they will build healthy community and friendships with their peers and leaders. 
A class for all ages
No matter what age your kids are, there's a place for them here. Pkwy Kids has unique environments where your child's experience is customized to their specific age and stage of development.
Infant – 24 months
Our little ones are provided with a safe and comfortable environment where they are cared for while we tend to their needs and introduce them to Jesus through age-appropriate songs, simple Bible truths, and some developmental and focused play.
2 – 3 Years
2–3-year-olds participate in purposeful and engaging play combined with a curriculum that reinforces Biblical truths. Kids engage in age-appropriate songs, crafts and Bible truths to begin building a biblical foundation.
Pre-K & Kinder
As children grow, our curriculum builds upon those biblical truths. In addition to fun age-appropriate worship and Bible stories, Pre-K and Kindergarten kids participate in additional engaging leader-led crafts and activities.
1st – 3rd Grade
Our elementary environment is a high energy and engaging place where kids are encouraged to develop their faith and make friends as they worship and learn more about God's Word together in both large and small group settings.
4th & 5th Grade
Our pre-teen environment is a fun and unique space where 4th and 5th graders begin to own their faith as they experience relevant teaching from God's Word, engage in worship and connect relationally with peers and leaders in discussion groups.