Why do we give?
Jesus has given us everything we need and is the ultimate example of serving and laying His life down for the sake of others. We desire to give back a portion of what God has entrusted to each one of us. We encourage all of those who are part of our Church family to give – not out of obligation, but from a heart of worship. Your gifts help fund and mobilize God's work to be done in our midst, in our community, and in the world around us.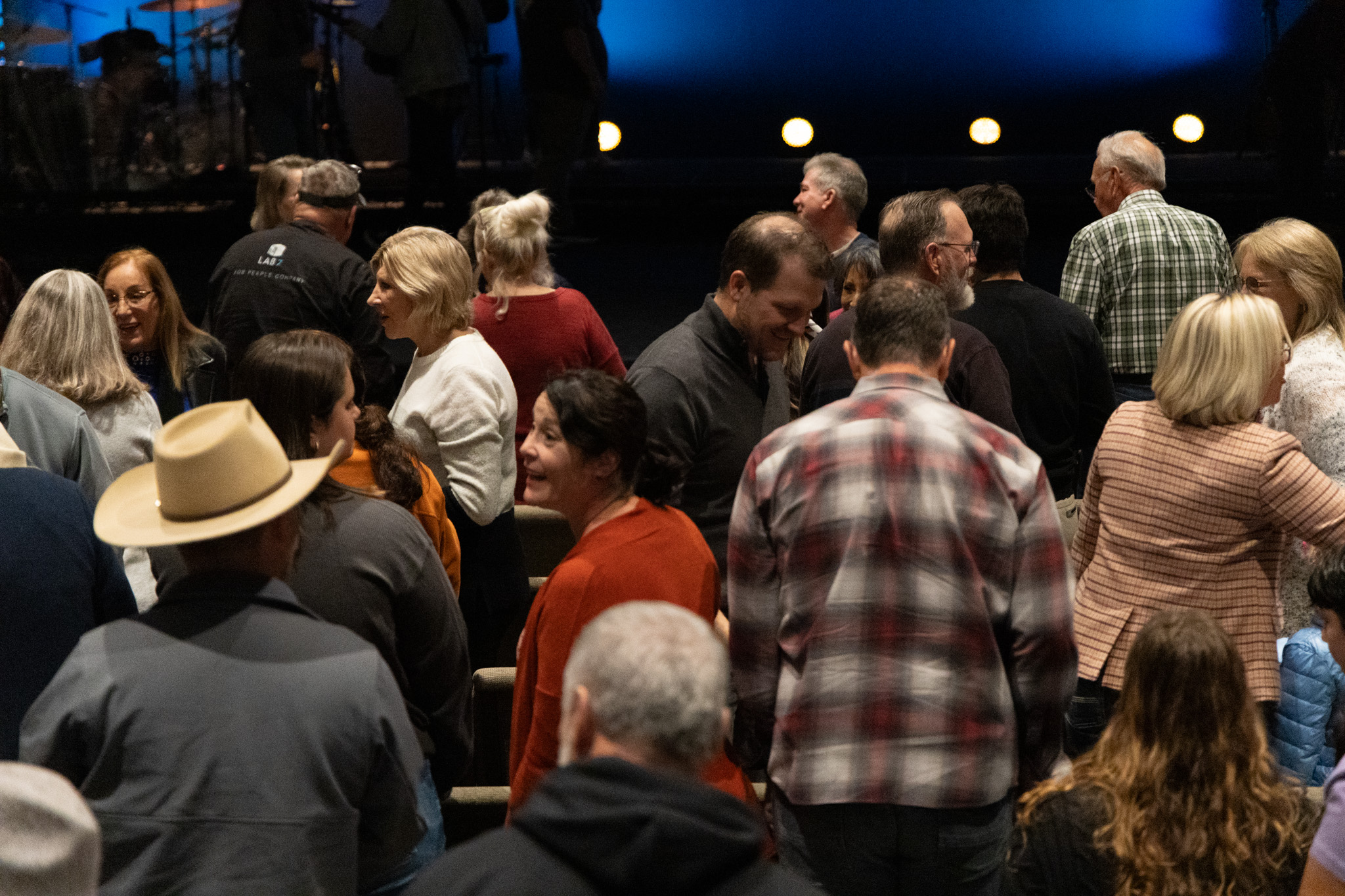 What your giving supports
Together, the generous giving of the Parkway family fuels life change in our church and in our community. Browse through our Annual Report to see what God did through your faithful gifts over this past year. You can also watch our monthly ministry update to celebrate what God is doing through your faithful gifts.
Frequently Asked Questions