Youth Ministry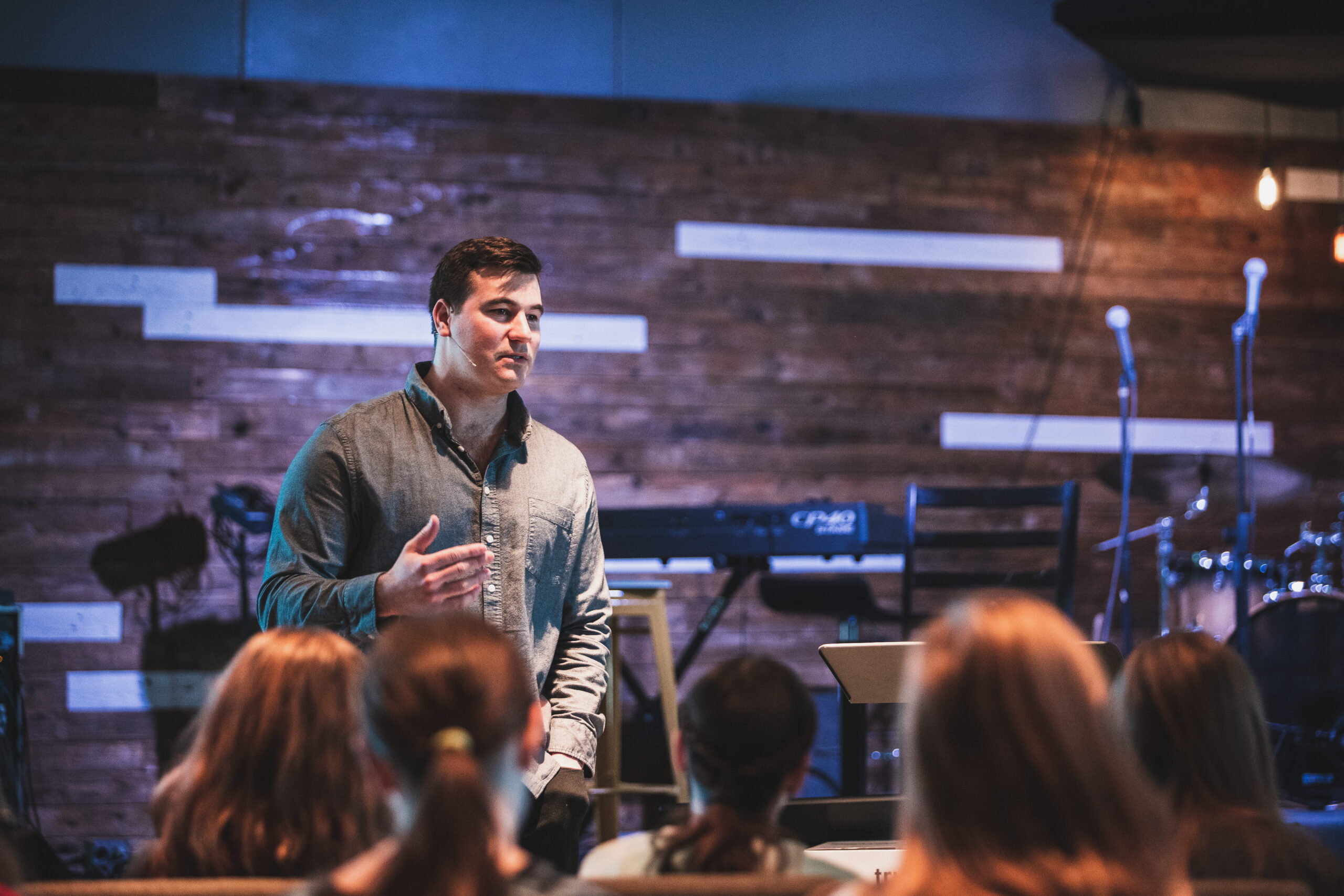 MIDDLE SCHOOL [6th-8th GRADE]
Worship takes place every Sunday morning from 10:50am – 12:15pm in room 204 (doors open as early as 10:30am for students to hang out).  Students will experience an engaging and genuine environment as we greet them, connect them with students and their adult shepherds, play games, and worship through music and the preaching of God's Word. We close our time by grouping students together to process life and the message with adult shepherds. 
HIGH SCHOOL [9th-12th GRADE]
Worship with us and be impacted by the Gospel of Jesus Christ. Every Wednesday from 6:30pm – 8:30pm we play games, sing, talk about life together, and hear a challenging and relevant message from God's Word. Come see how the Gospel and authentic community can transform your life.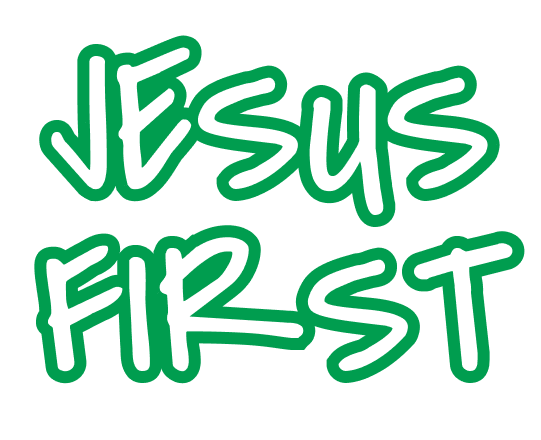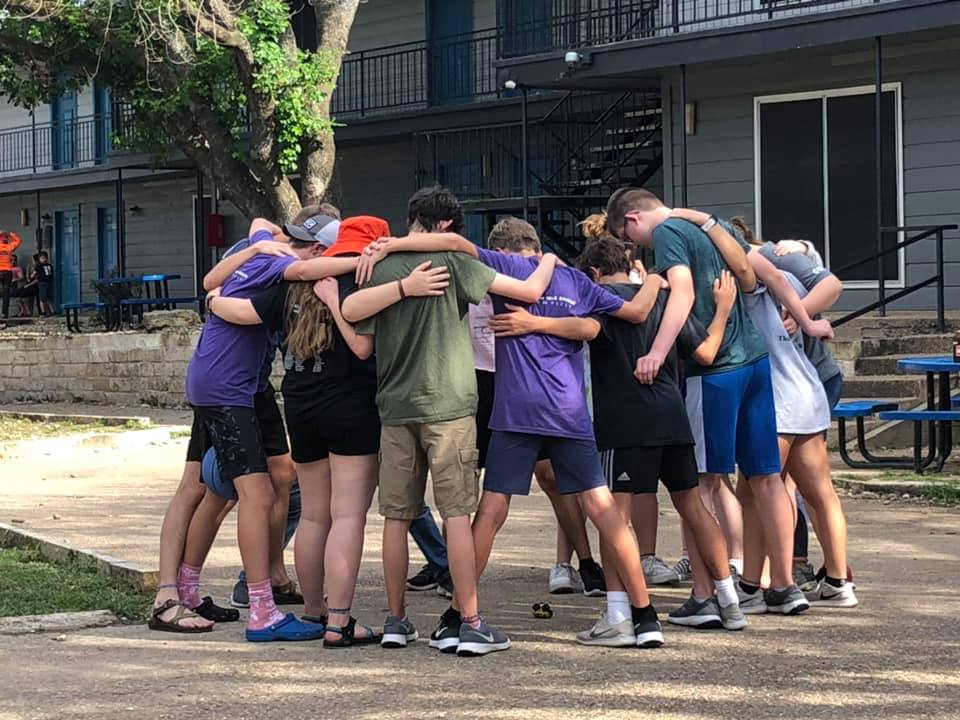 Advance the Kingdom
Our desire is to partner with parents as we equip students to love and follow Jesus. We believe that teenagers are a unique part of the church today and have incredible potential to advance the kingdom of Jesus Christ in the spheres of influence the Lord has given them!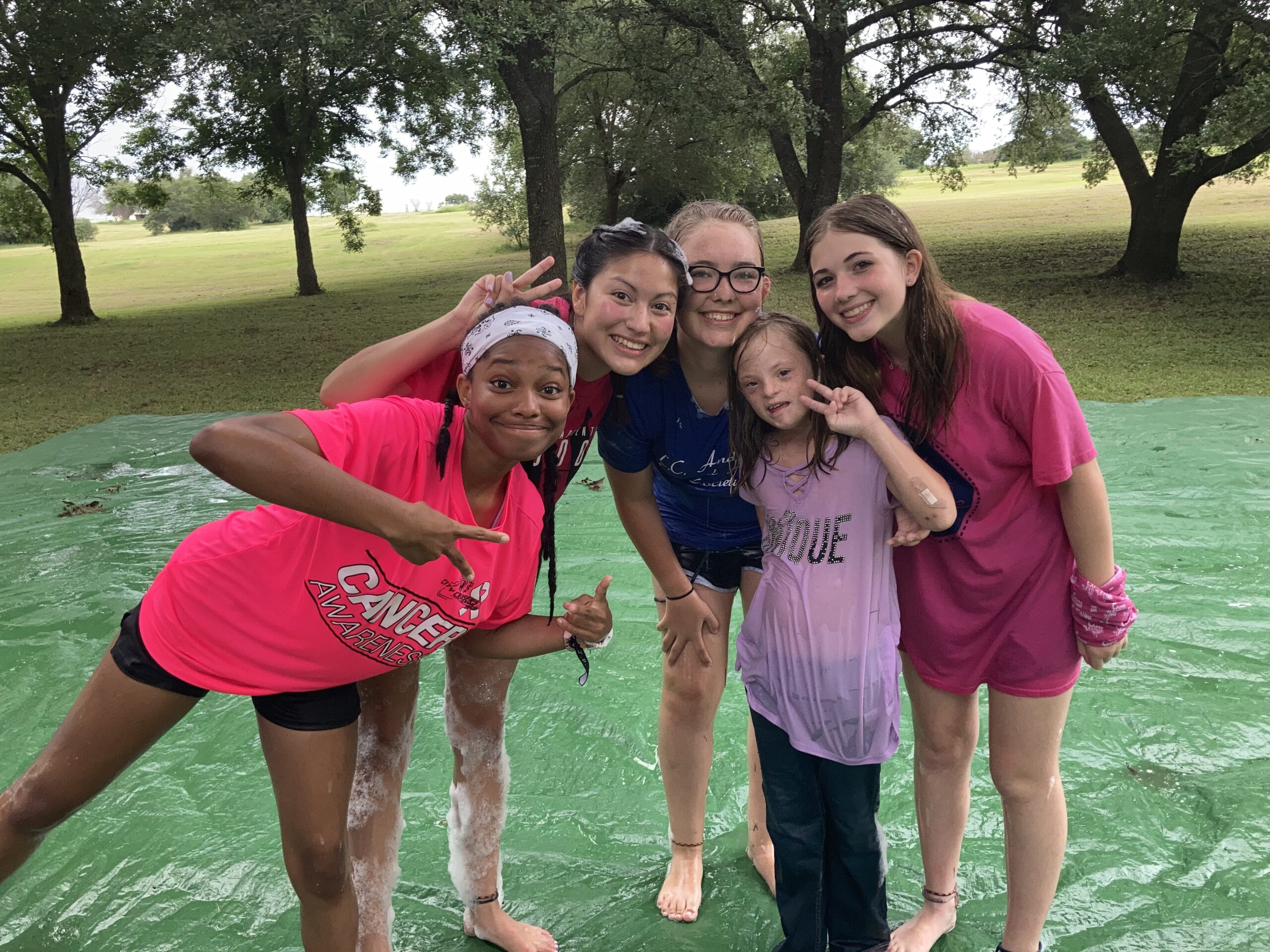 Camp Blessing
We are thrilled to send our students on this GO Trip to love and serve our brothers and sisters with special needs who attend Camp Blessing this summer! Looking to support a team member on Camp Blessing? Click the support option below, choose the amount of money you'd like to give, and on the drop-down menu select "Student Ministry Missions." At this time we don't have an option to leave a memo, so if you'd like to let us know who you are giving towards, please email our Student Pastor, Chad Butterworth, and let him know your name, the amount you are donating, and who it is you are supporting. We are excited to see how God is going to work in and through our students!