Who We Are
About Parkway

Find genuine life.
Parkway Bible Church is an ever-expanding community of people on a journey together, guided and empowered by God's Spirit, learning more and more to live the genuine life of Jesus, inviting more and more people to join us along the way.
01

Who We Are

Find out what we believe God has invited us to do together and why we care about it so much.

Our Vision Frame
02

What We Believe

We're a non-denominational Bible church that believes in, and is based upon, the historic Christian faith.

Biblical Doctrine
03

2030 Vision

Learn why planting other churches is one of the most important ways we're multiplying genuine life in Jesus.

Multiplying Genuine Life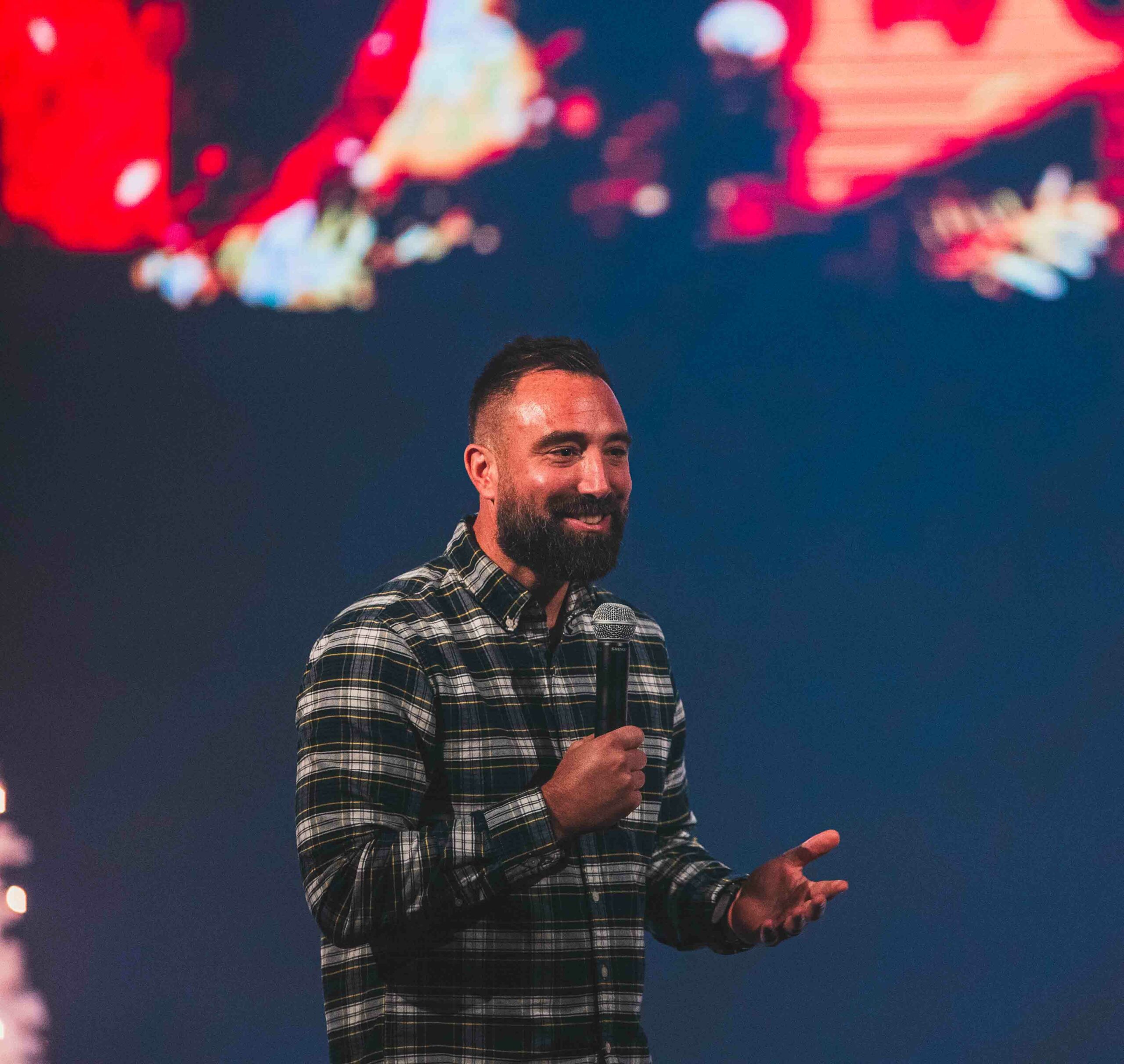 Parkway Fam
Meet Our Team
From our lead pastor to our executive team, our elders, pastors, and ministry staff, we all want to help you and your family get connected at Parkway—a community where healing is both immediate and ongoing, where people truly care for and support each other in the day-to-day of life, where you're free to move toward who you were created to be and help others to do the same.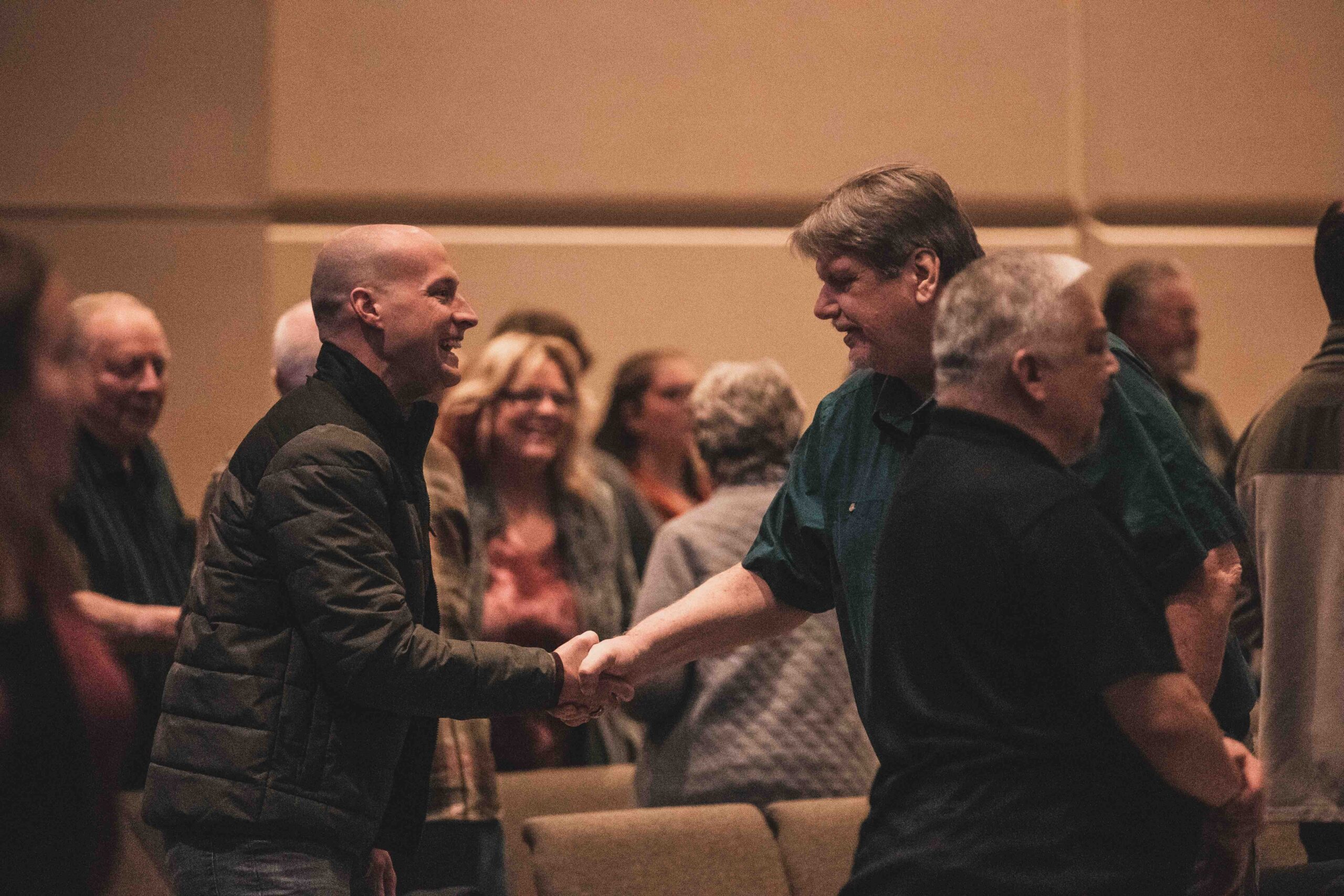 A New Kind of Family
What is at the center of your life? When we acknowledge that God is meant to be at the center of life and orient our lives around Him, we step into a new kind of family—a family where our hearts are healed and our souls are repaired. With God restored to the center, we can accept and encourage and care for each other as a natural, outward reflection of God's love inside of us. More and more, we realize we're a part of a family like we've never experienced before—a spiritual family that's both deeply committed to each other and shockingly open to any who want to join in.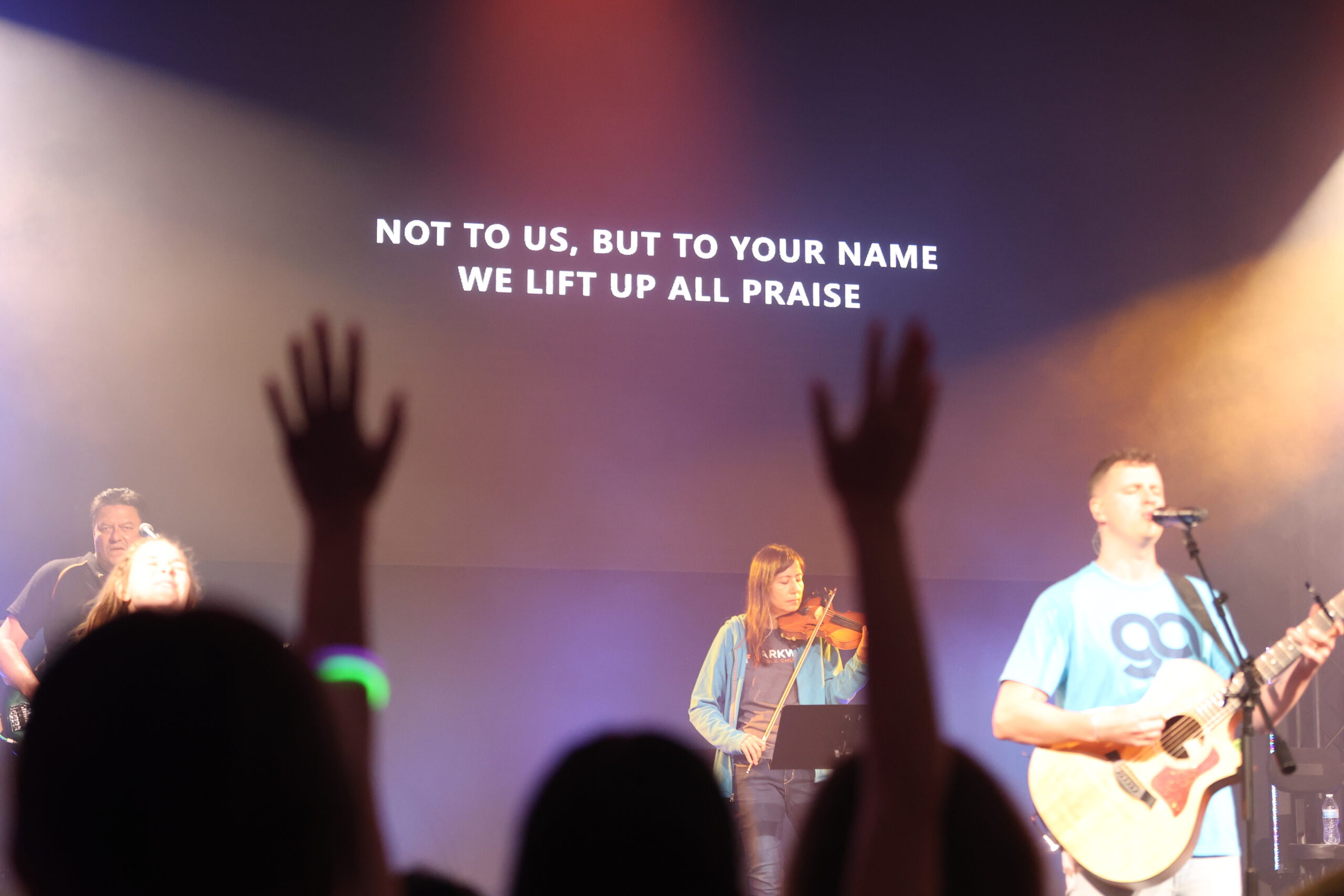 A New Kind of Fullness
Does your life seem full? Too many of us cram our lives full of things that actually leave us feeling empty. What if God created us to experience a life with a new kind of fullness—a depth, a richness that comes from a deep sense of acceptance and a clear sense of purpose? This is the genuine life found in Jesus and it's available to every man, woman, and child who centers their lives around Him. Although we were created for it, it doesn't happen automatically. We only move toward it through living with thoughtful intention, through following Jesus moment-by-moment, day-by-day, no matter where you are.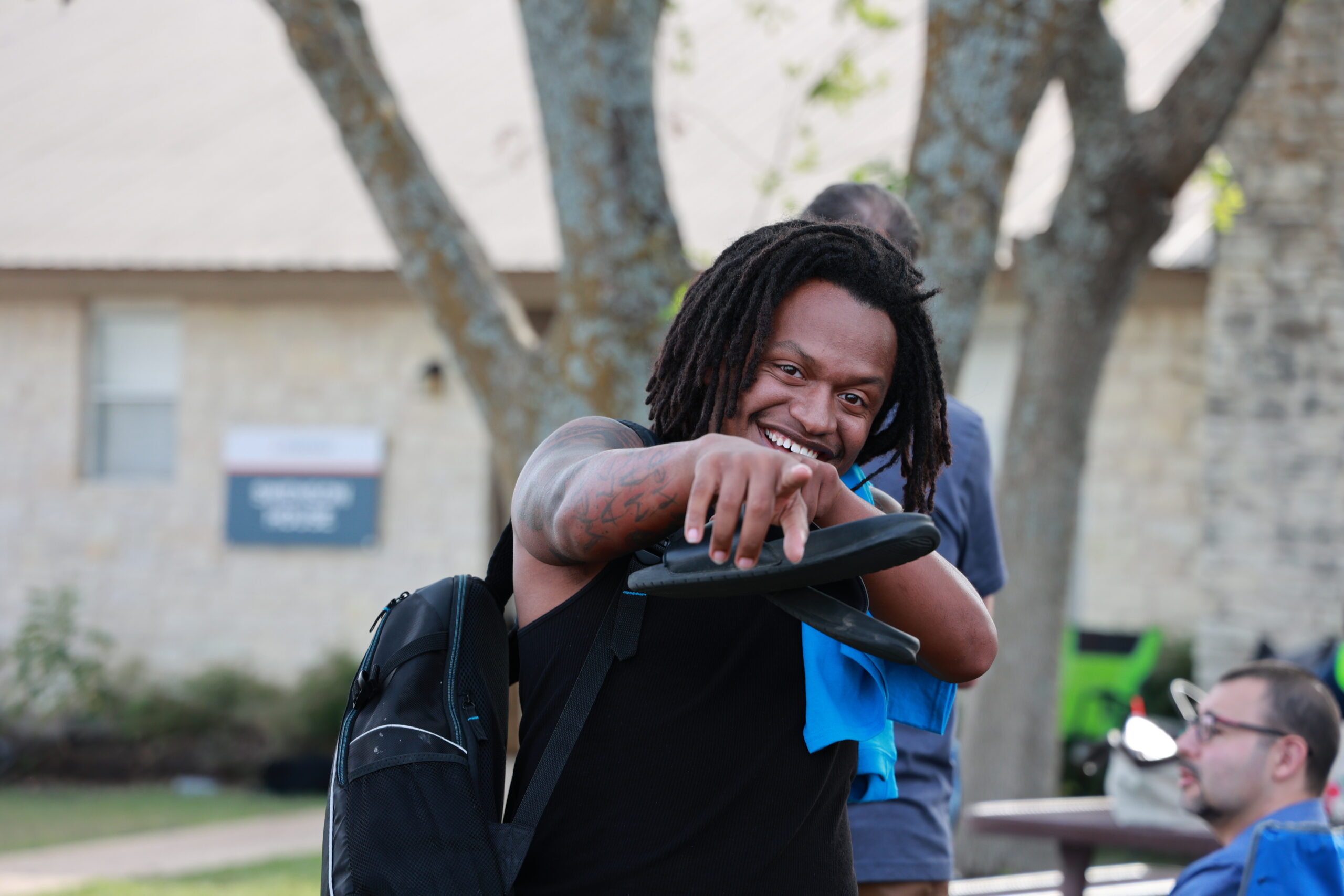 A New Kind of Story
What story do you love to tell? We all tell stories—stories about where we grew up or how we fell in love or what funny thing our kids said or that one time when that thing happened all those years ago. When our lives are all about God, we have a new kind of story to tell. It's a story of hope and forgiveness, of freedom and purpose—the story of the lengths our Creator has gone to in order to make the way for each of us to find our way back to Him. We all love to tell that story. We all live to tell that story.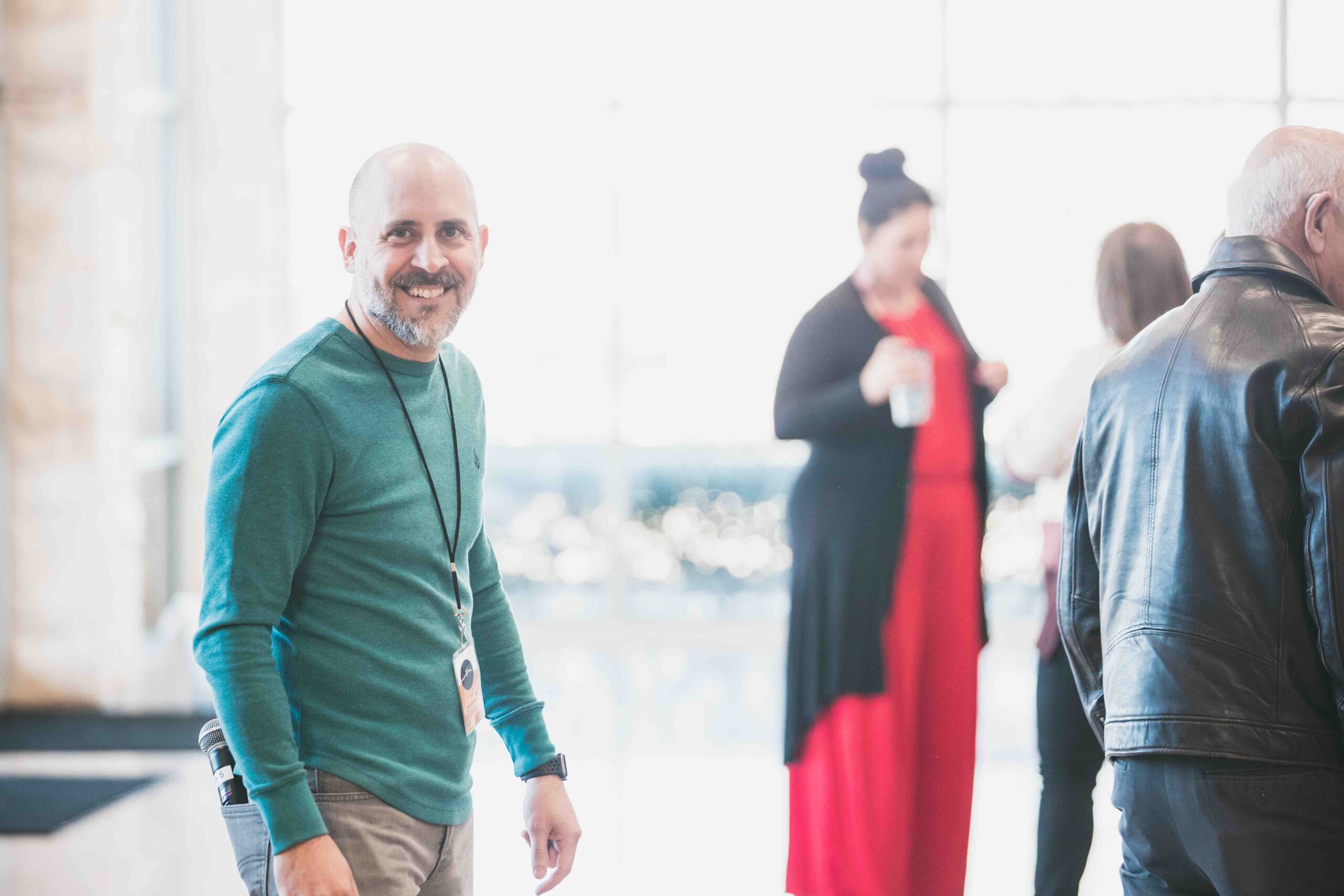 A New Kind of Genuine
Where can you be real? If we're honest, we spend a lot of our lives trying to live up to what we think others expect of us—our families, our co-workers, our employers, even our friends can expect us to be a certain way. So where can you be real? Where can you be your authentic self? Parkway is that place. The powerful paradox of genuine life in Jesus is that we begin to experience it when we freely own all of who we are—our failures and our fears, our hurts and our shame, our broken promises and broken hearts. Through being real about our inability to make it on our own, we experience a new kind of genuine. We are genuinely becoming the best version of ourselves, moving toward who God created us to be more and more every day.
Our Ministries
Together, leading people to multiply genuine life in Christ.