Join the movement
Discipleship

Making and multiplying disciples.
We believe that each of us has been called into the commandment of discipleship. Here at Parkway, we define a disciple as a person who follows Jesus by trusting and obeying Him and teaches others to do the same.
"Go therefore and make disciples of all nations, baptizing them in[a] the name of the Father and of the Son and of the Holy Spirit, 20 teaching them to observe all that I have commanded you. And behold, I am with you always, to the end of the age." – Matthew 28:19-20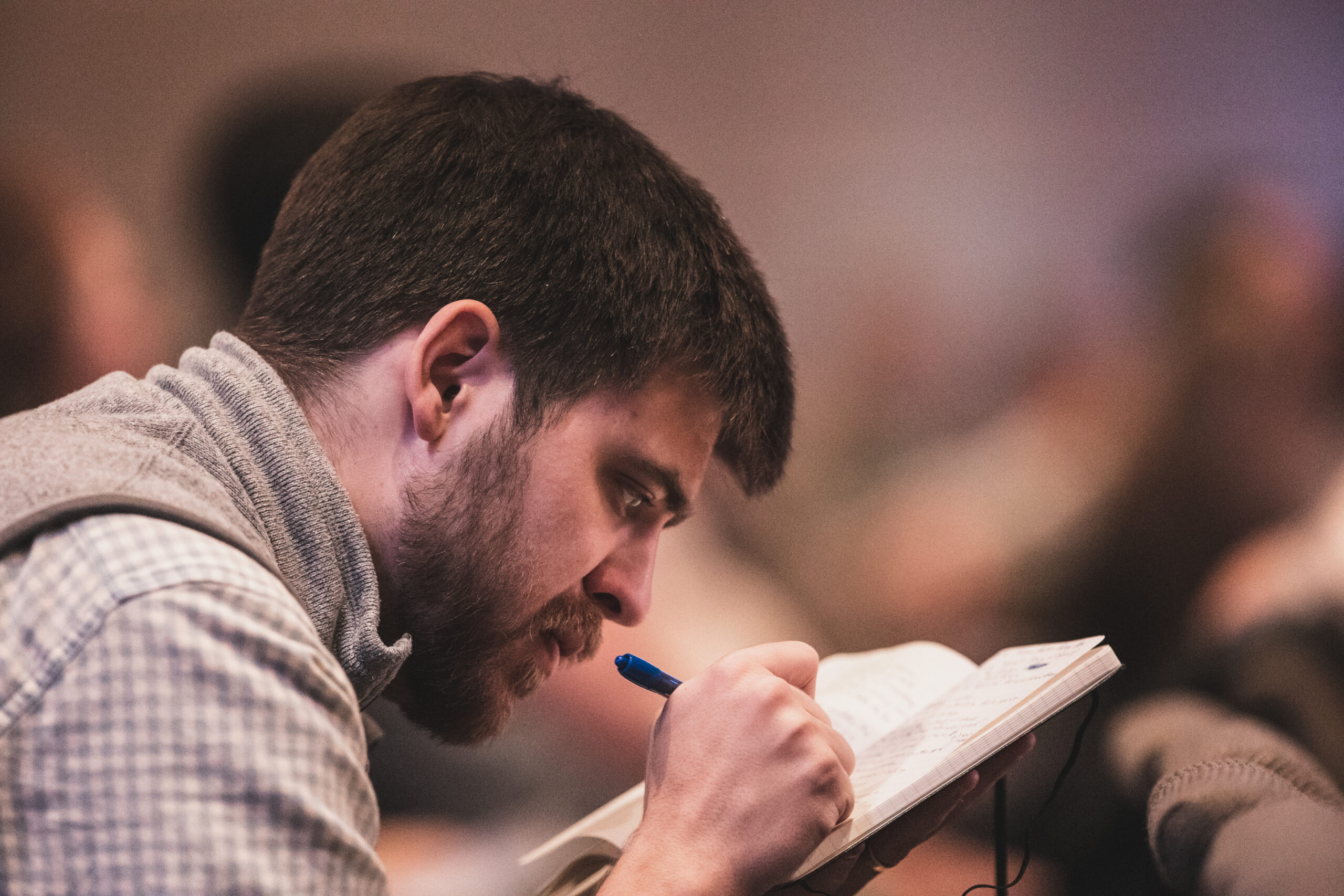 The Discipleship Guides
We have 2 different discipleship environments we invite you into. Discipleship 1.0 is perfect for new believers or those exploring the faith, hungry for foundational basics about Christianity and following Jesus. Discipleship 2.0 dives deeper into our identity in Christ and the life patterns of a disciple. Look through the guides below and we'd always love to help you identify your next step of connecting with others in these guides as we grow together!