…and beyond
Global

Joining God's mission
Parkway's vision is to reach every man, woman, and child in greater Austin, and beyond, with the gospel of Jesus Christ.
Our Global Ministries exists to reduce lostness by multiplying genuine life in Christ locally and globally, sending global partners to our Jerusalem (local), Judea (regional), Samaria (cross-cultural), and the ends of the earth (global).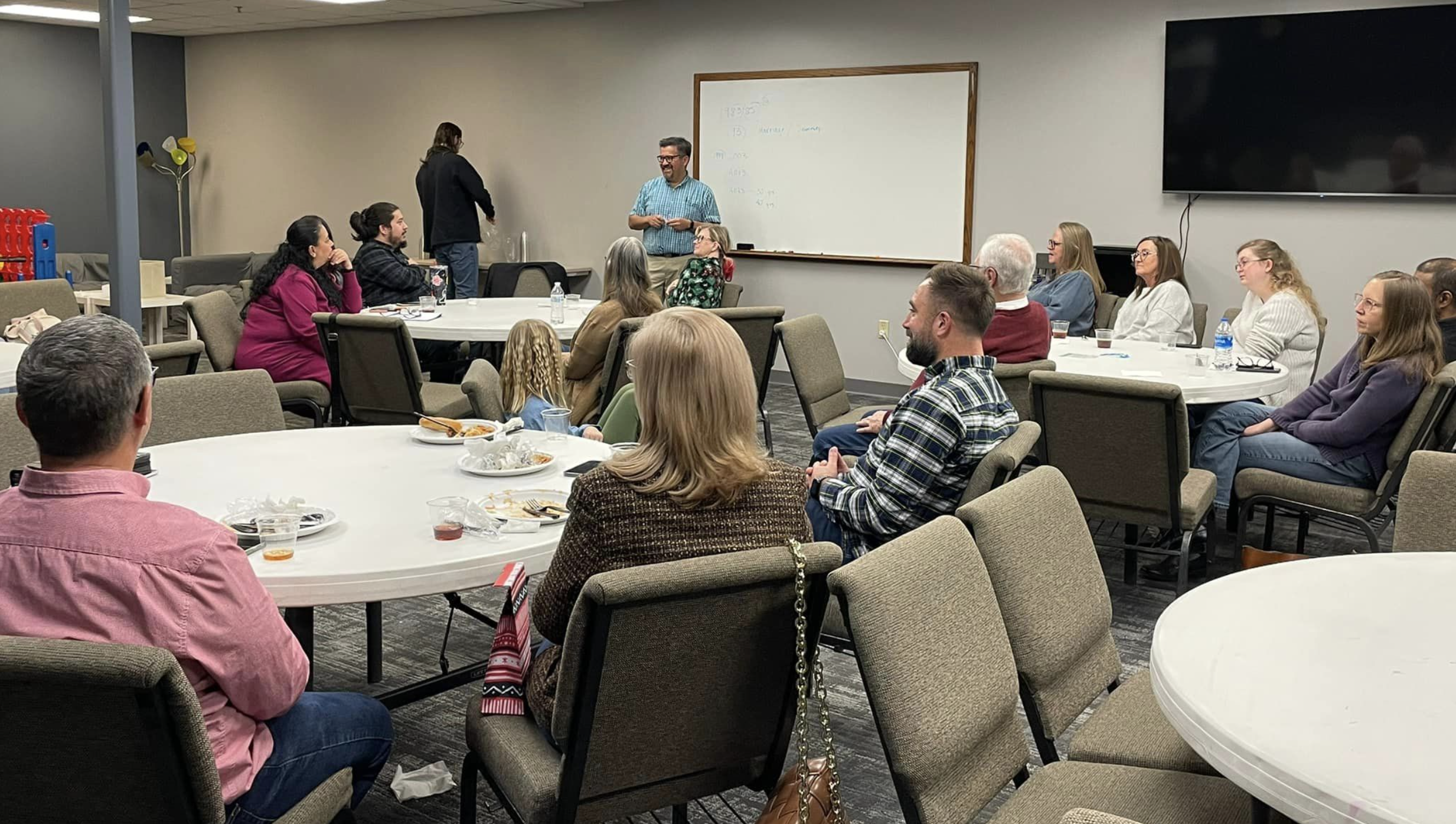 Partner Luncheons
We host lunch gatherings on Sundays after second service throughout the year when different global partners are back home and in the area on furlough. Stay connected to know when the potential next luncheon is happening. We'd love to have you there to get to know and encourage our global partners!