…and beyond
Global

Joining God's mission
Parkway's vision is to reach every man, woman, and child in greater Austin, and beyond, with the gospel of Jesus Christ.
Our Global Ministries exists to reduce lostness by multiplying genuine life in Christ locally and globally, sending global partners to our Jerusalem (local), Judea (regional), Samaria (cross-cultural), and the ends of the earth (global).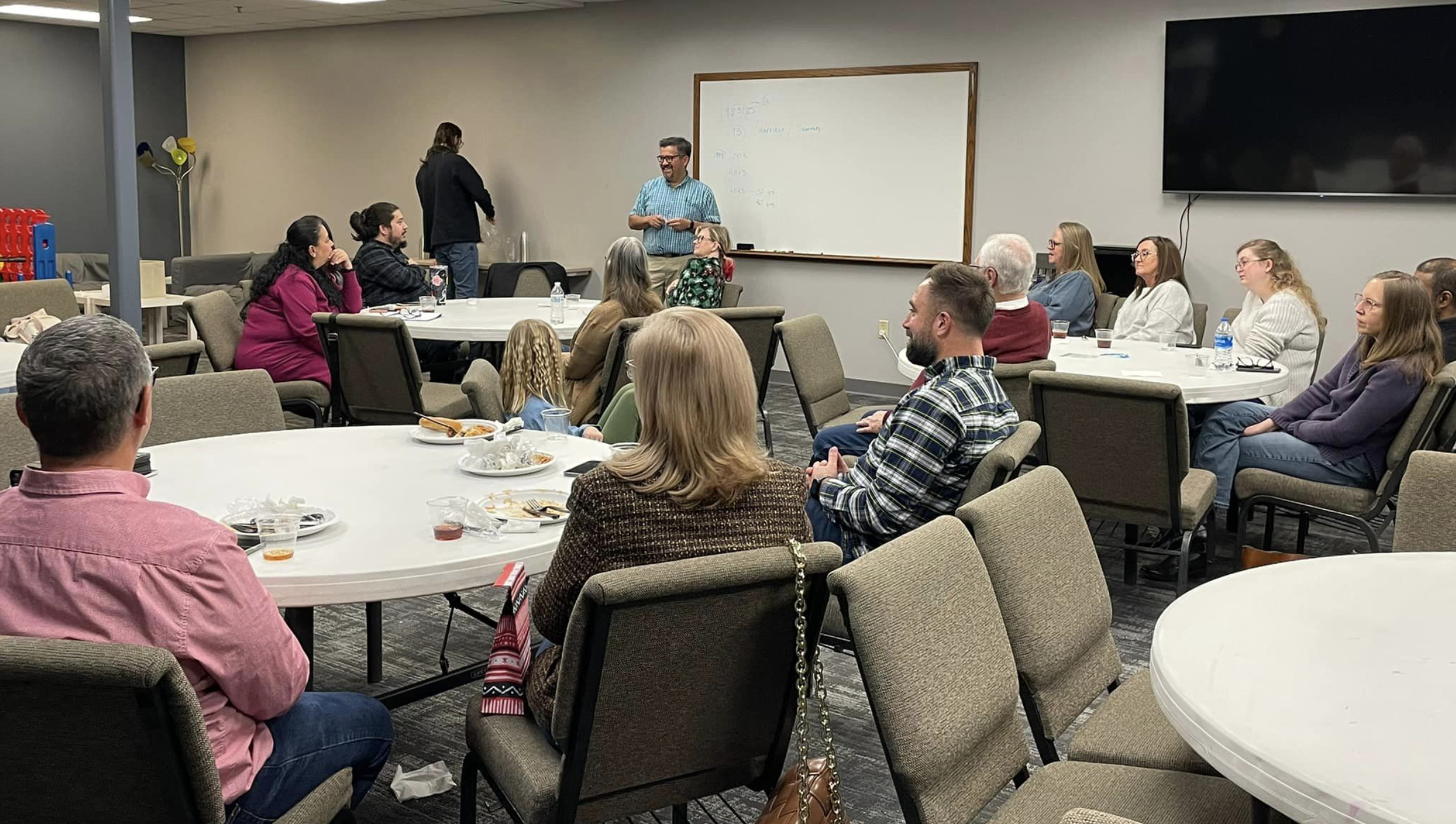 Partner Luncheons
We host lunch gatherings on Sundays after second service throughout the year when different global partners are back home and in the area on furlough. Stay connected to know when the potential next luncheon is happening. We'd love to have you there to get to know and encourage our global partners!
July 30 – Linda Buckley
August 20 – Jason & Renee
September 24 – Sandy Watson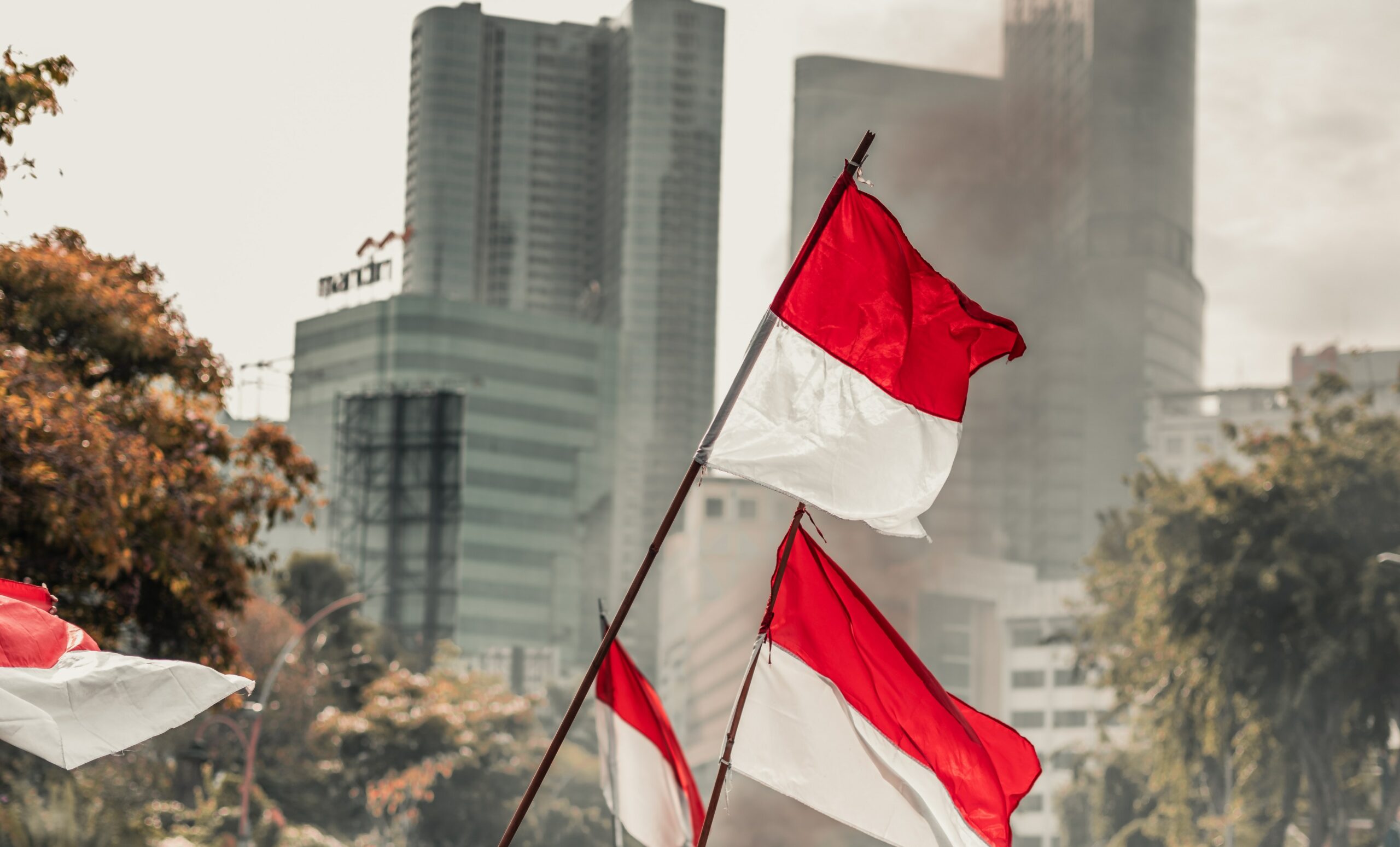 Global Outreach (GO) Trips
GO Indonesia
We are excited to launch a team this year in October to Indonesia! We have more details coming soon if you are interested in supporting or joining this opportunity.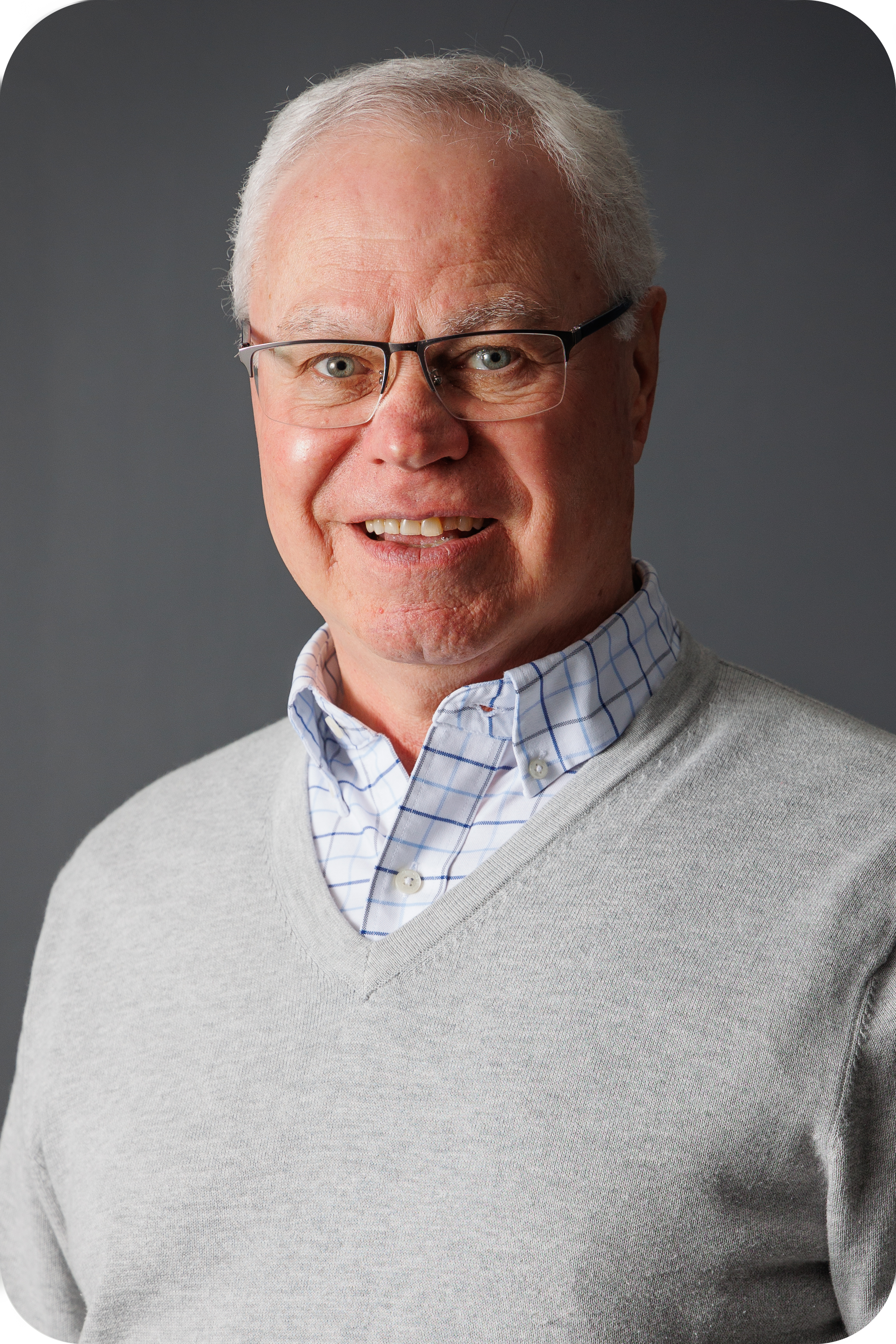 Our Volunteer Global Ministries Director
Steve Beirn,
has many years of experience in training and launching global partners around the world. He has a heart for the gospel going out, in greater Austin and beyond, and if you want to learn more about our global ministries here at Parkway, Steve would love to talk more with you!