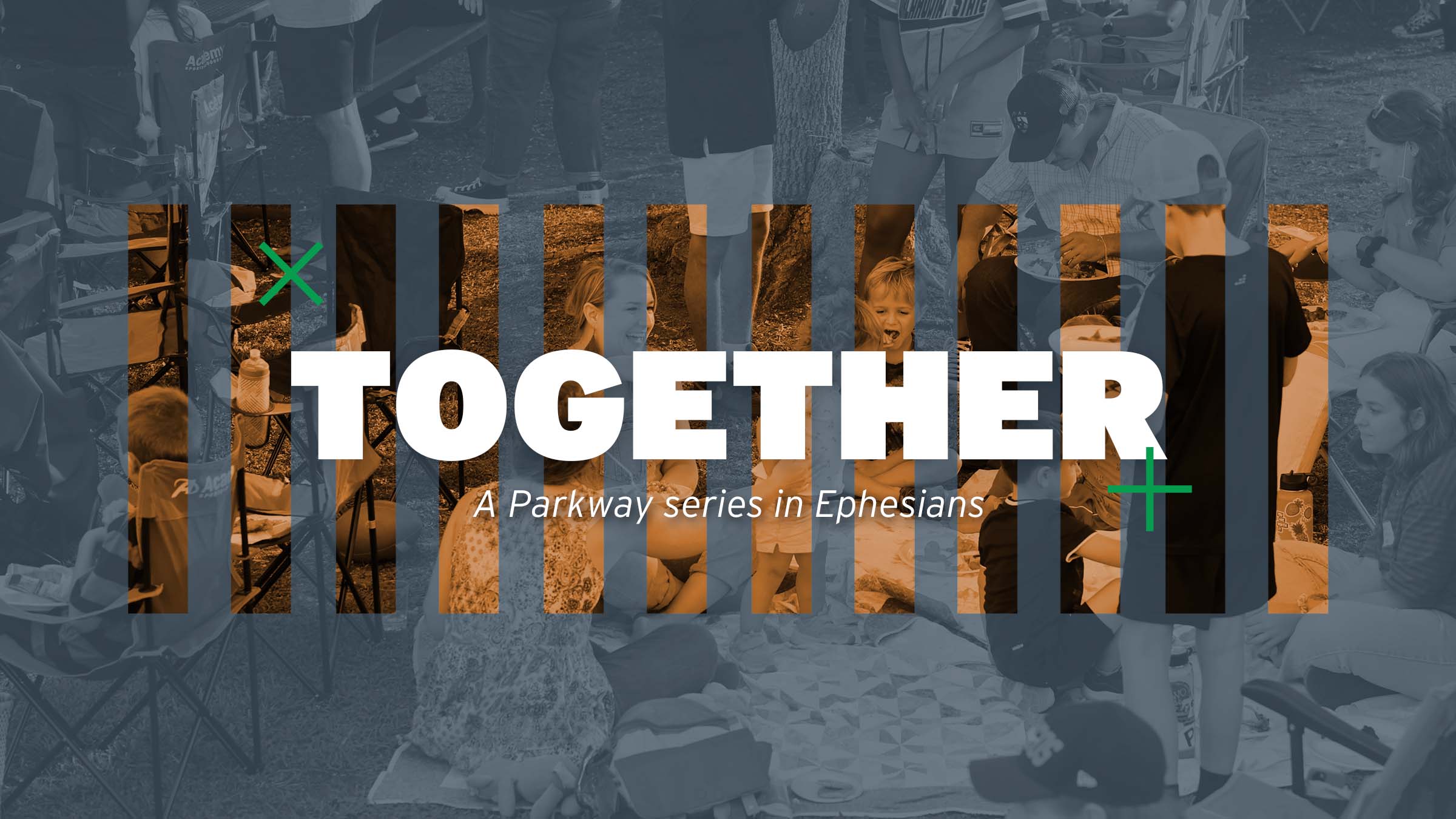 Weekly Discussion Guide
Access the upcoming week's discussion guide for our Together study in Ephesians 4-6.
Please contact Danilove Butler if you need a print out for Sunday morning pickup.
Resources
Thanks for serving faithfully as a Life Group leader! Check out the links to the right for weekly updates and other resources!
01

Weekly Leader Update

Here's your weekly update from our Discipleship Pastor, Scott DeSanders

Weekly Leader Update
02

Leader Manual

View our annual leader manual, complete with an overview of groups, how to lead your group well, and this year's practical dates

View Manual
03

Compassion Ministries Resources

Please utilize and share these resources with anyone from your group that would benefit from them

Resource Guide