Women's Ministry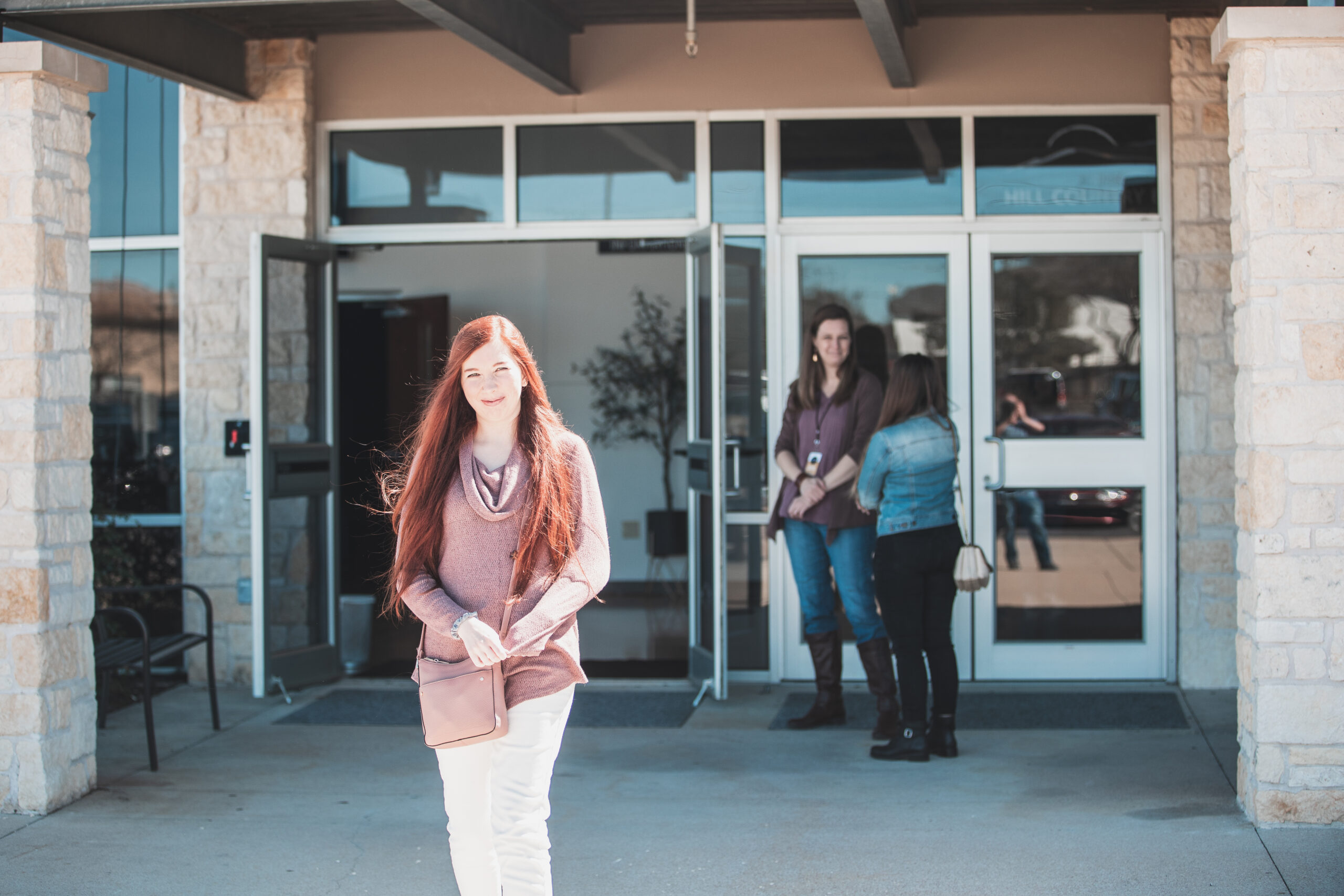 Learning Continually
Join a Bible Study or Discipleship Group today!
We're inviting you to our Spring study called "BUT GOD: Seeing God's hand in the lives of Judah & Joseph" by Jamie Canter. We have the same study on Thursday mornings and evenings – so pick the time that is best for you and come connect, learn, and grow with us!
Another great opportunity is our Discipleship 1.0 class teaching the foundations of studying and applying God's Word if you're not quite ready for Bible Study – you won't want to miss it!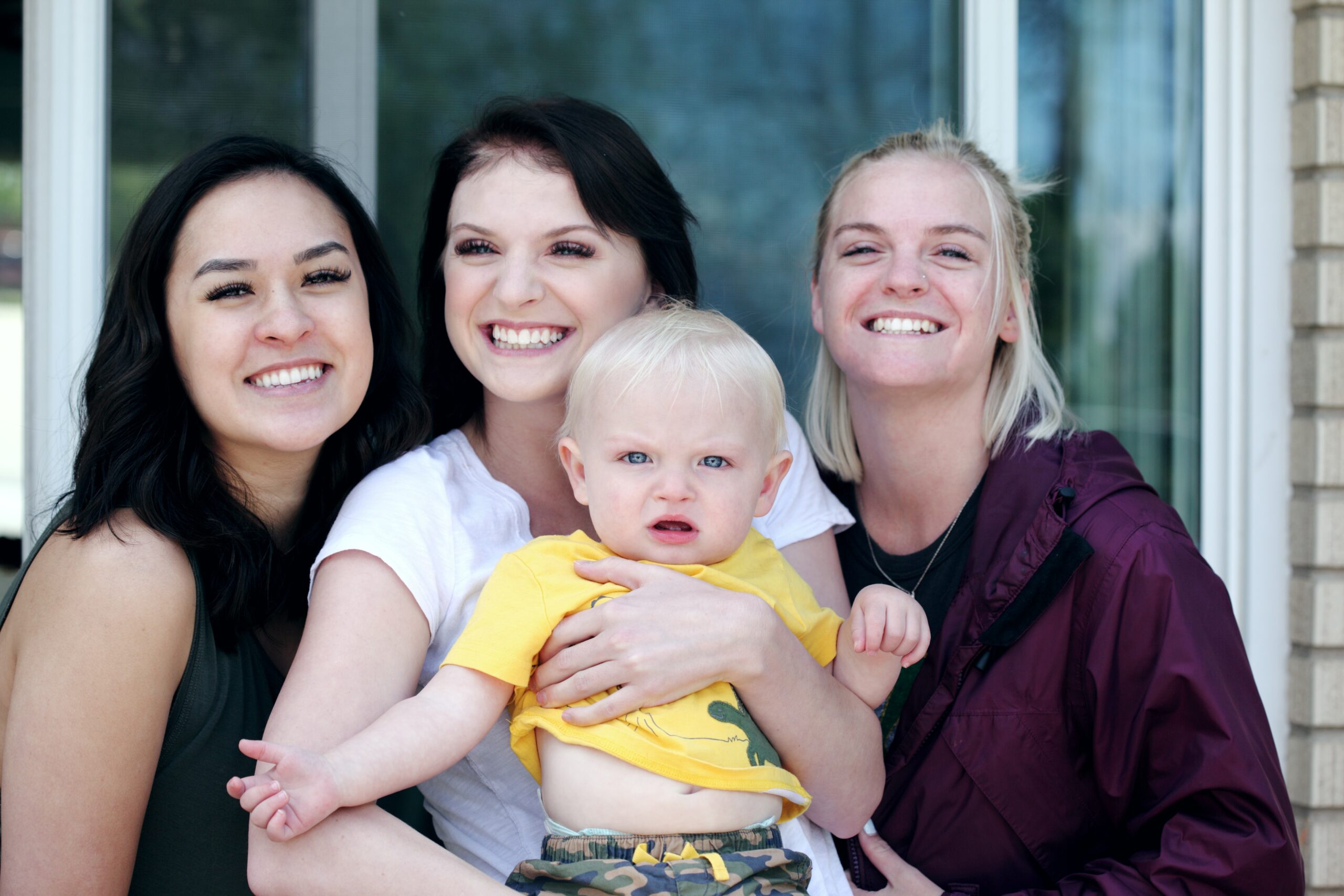 Thrive
A ministry where moms with kids are able to come and find support and community with one another while studying God's Word together – and childcare is available! There's also a calendar of scheduled playdates for moms to continue to connect and build friendships. Take advantage of this amazing opportunity!