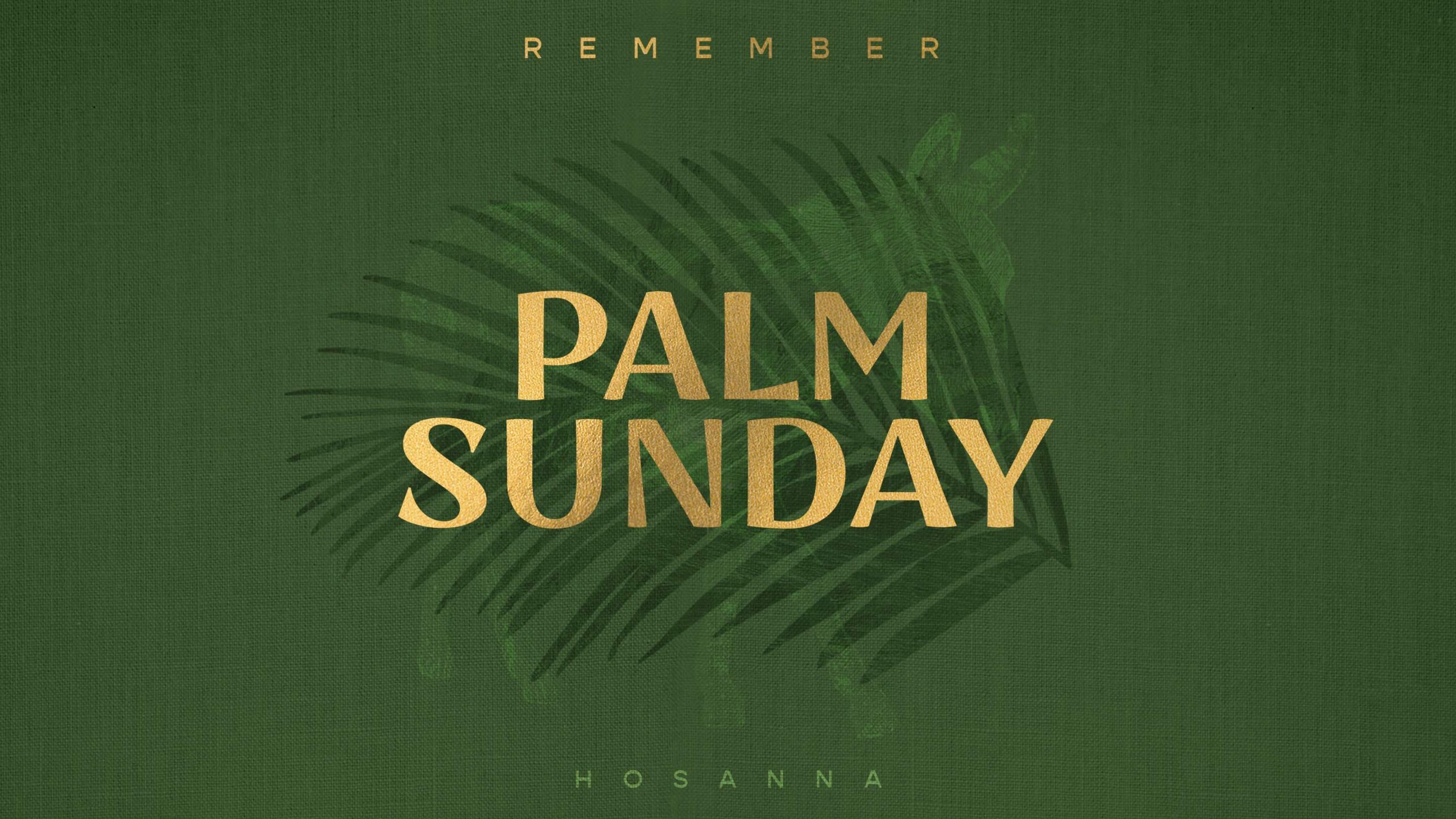 Join us Sunday, April 2, at 9:15am & 11am, as we remember and shout "hosanna" to Jesus' humble entrance in as the one who would give His life to rescue us.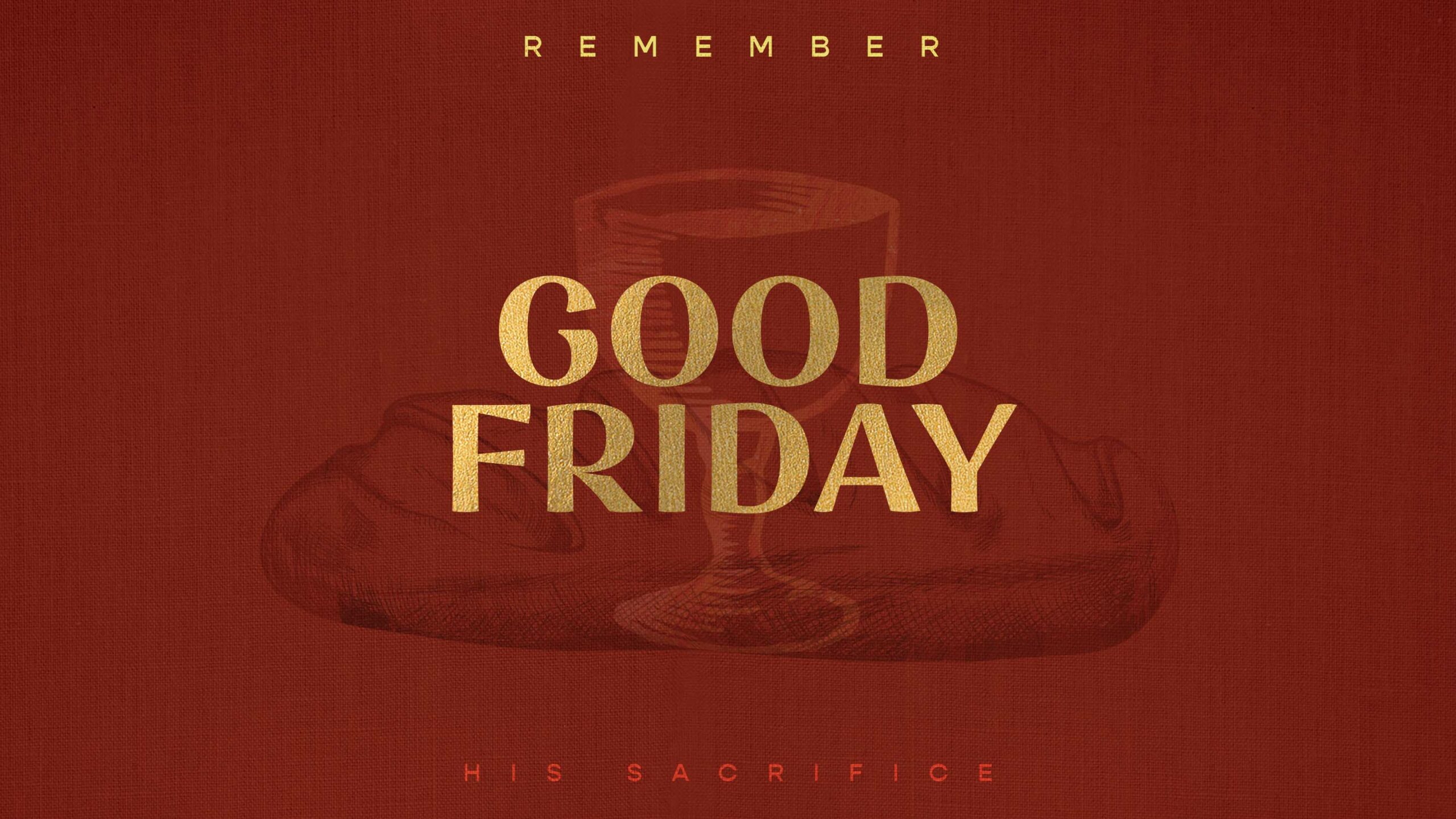 Join us for a special, in-person only, service in our worship center on Friday, April 7 at 7pm as we remember Christ's body broken and blood shed for our forgiveness.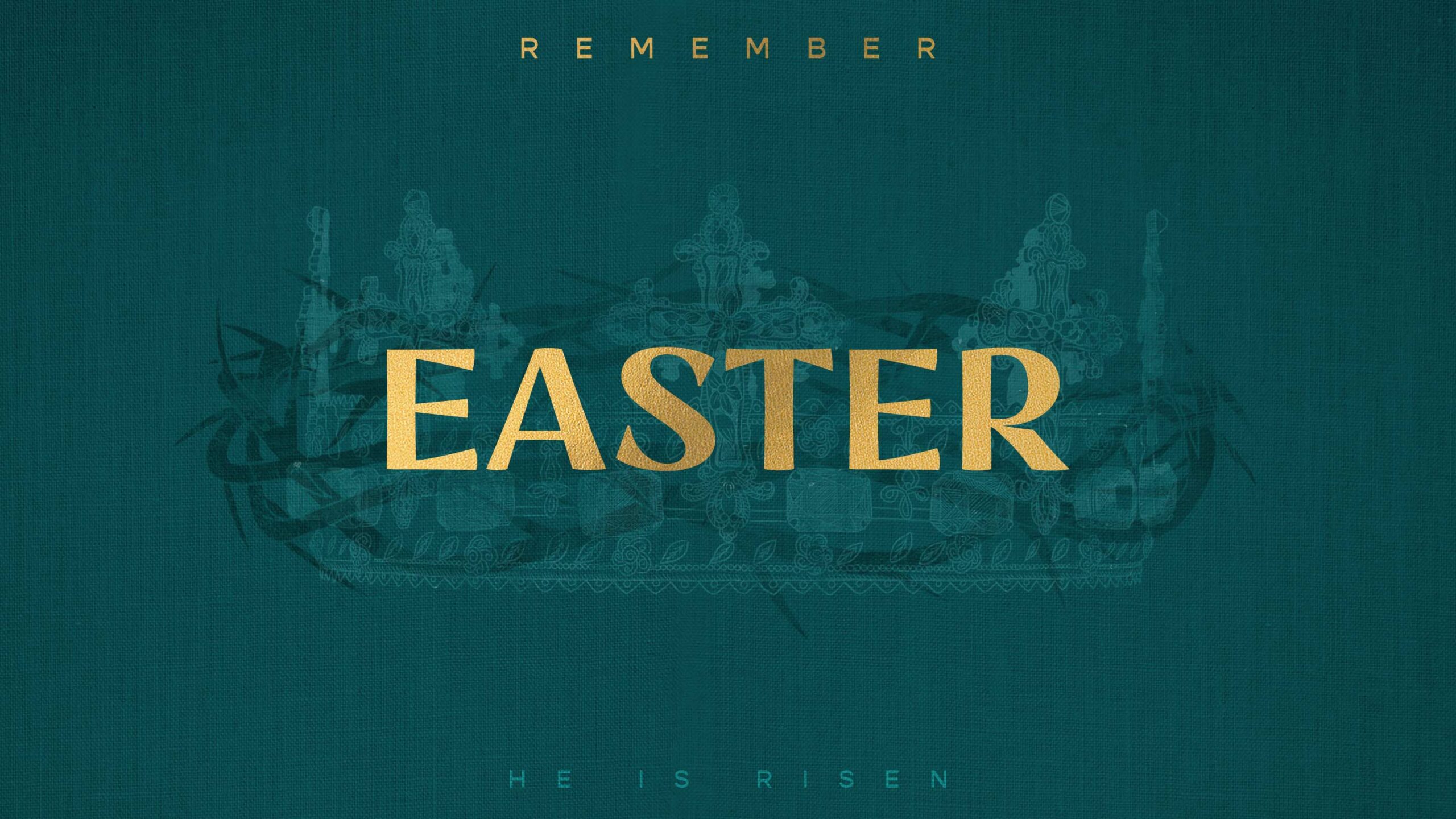 Join us Sunday, April 9, for identical services at 7:45am, 9:15am, and 11am as we celebrate Christ who rose victorious from the grave!
*Pkwy Kids (up to 5th grade) available at 9:15am and 11am service times. No Pkwy Students that morning.