Come celebrate with us
Christmas at Parkway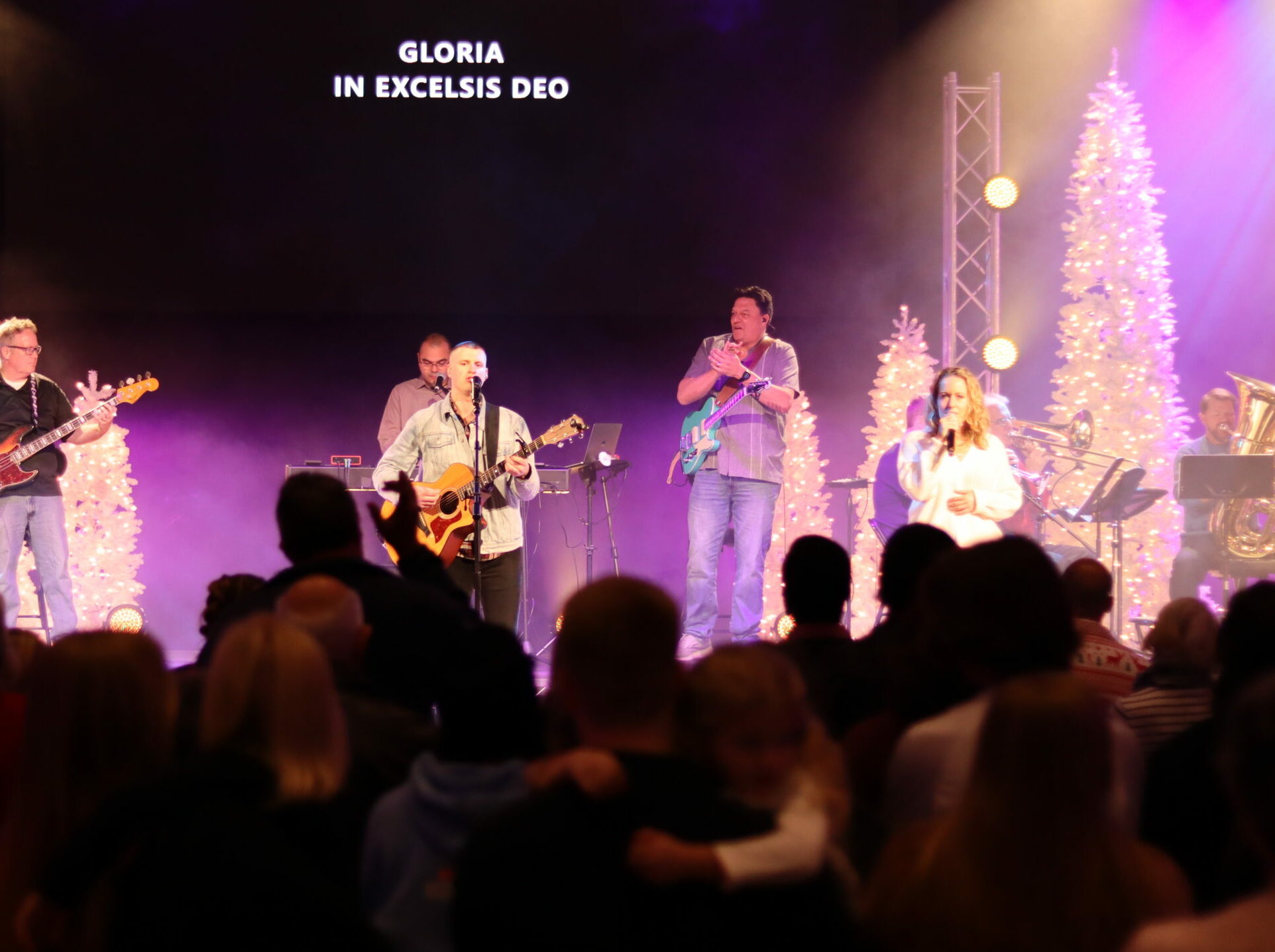 You're invited
There's so many exciting things happening here at Parkway through the whole month of December – and you can bring the whole family!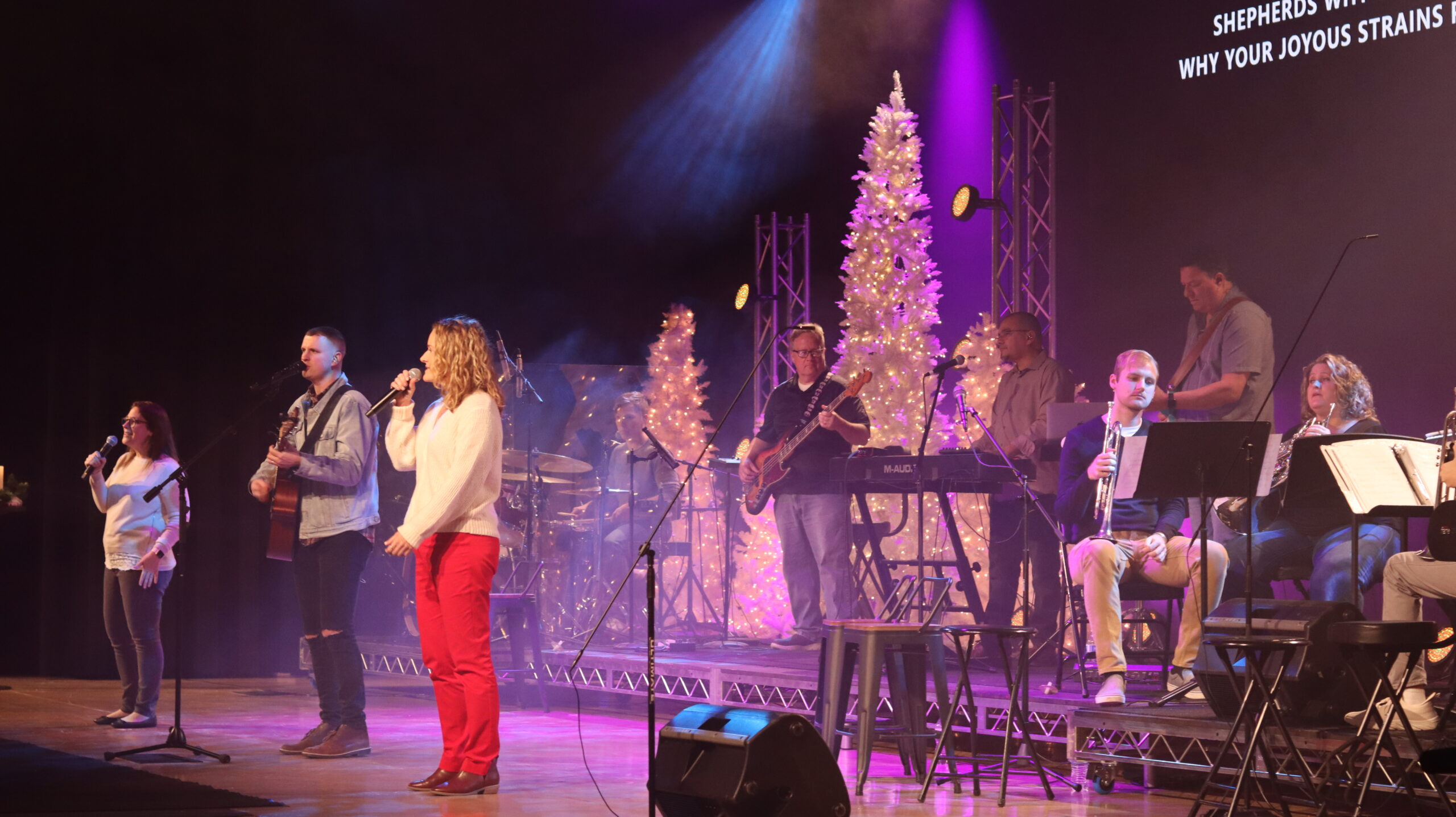 Christmas Eve Services
This family-fun, candlelight service is going to be an incredible time together! Join us on Sunday, December 24 at 11am, 2pm, 3:30pm, and 5pm in-person and online. There will be limited seating in the worship center for each service, so please reserve your free tickets now in advance!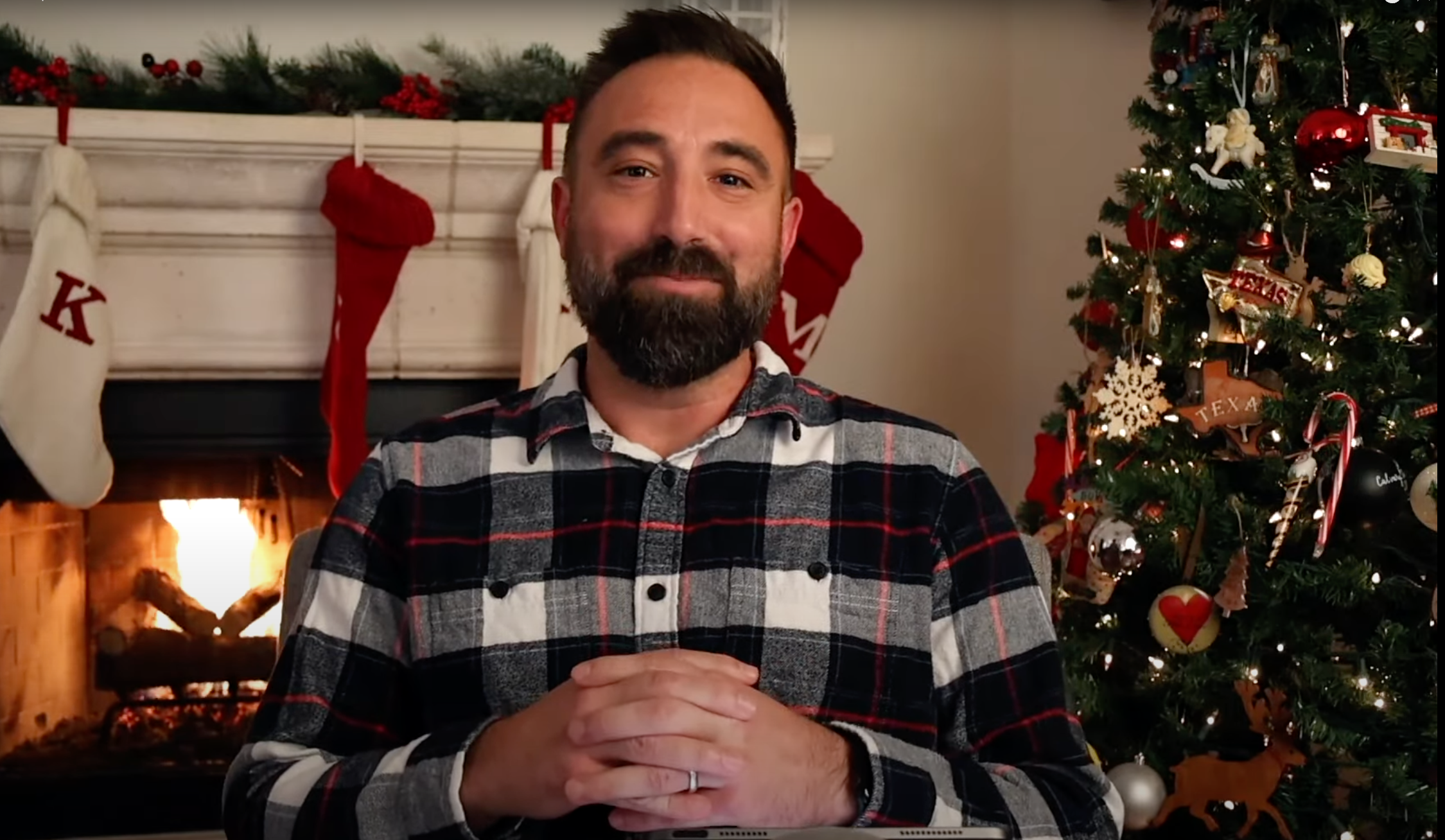 Christmas Morning
On Christmas Day, Monday, December 25, be sure to join us for a short and sweet Christmas Special available online through our media page of our website or on our YouTube page!